Hugh LEE of Blackwater
These are the desc's of Hugh LEE (1650.Engl-1714.VA). The "Of Blackwater" comes from the fact that Hugh settled along the Blackwater River in VA. This family may be connected to the John LEE, Esq. of Johnston Co., NC (JLX) family by some early LEE line but, so far, the only connections found have been thru several marriages between the families in later times.
Researchers:
Earl Betts
Bill De Bruin


Marika Kolb
Joe Dean Lee in Houston, TX
Mandy Queen
Teams:
Hugh LEE & John LEE, Esq. connection (Marika Kolb).
News:
=========================
New data from Mandy Queen: [this data IS NOT included in the online FGS or zip files]

 1 x	Lee, Hugh I 1609.Tilston,England-
 1 x-	Huett, Hannah
and
 5 xx273	Lee, John "of Marks Creek" c1730.VA?-1793.Johnston'NC 
 5 xx273-	???, ?   m1.c1757.VA/NC?
 5 xx273-	Hocutt, Elizabeth   m2.>1763
 6 xx2731	Lee, Catherine c1758.VA/NC?-  (/m1)
 6 xx2732	Lee, Edward 1760.Johnston'NC-1821.Johnston'NC
 6 xx2732-	Shaw, Sally  m.c1794.Johnston'NC
 7 xx27321	Lee, John c1795-
 7 xx27322	Lee, Ransom c1797-
 7 xx27322-	Strickland, Milly  m1.1833.12.17.Wake'NC
 7 xx27322-	Underhill, Mary  m2.1837.5.10.Wake'NC
 7 xx27323	Lee, William c1799-
 7 xx27324	Lee, Margery c1801-
 7 xx27325	Lee, Hugh c1803-
 7 xx27326	Lee, Elizabeth Baughcom c1805-
 7 xx27327	Lee, Patsy Earp c1807-
 7 xx27328	Lee, Atlas 1809.NC-Carroll'TN? (our direct) 
 7 xx27328-	Powell, Cynthia? ?-1823/26  m1.1822.8.27.Johnston'NC
 7 xx27328-	Elizabeth Tucker 1805.NC-   m2.1827.4.5.Wake'NC
 6 xx2733	Lee, William c1763-1801.8
 6 xx2733-	Ballenger, Clary    m1.1784.1.1.Wake'NC
 6 xx2734	Lee, John Jr.  (/m2)
 6 xx2735	Lee, Robert 
=========================

From: Earl Betts 
To: k6hio@qsl.net
Subject: hugh lee of chester
Date: Thu, 17 Dec 1998 18:30:27 EST

Joe Dean Lee of Houston has found a Hugh Lee of Chester, England who was born 1609--the same year as hugh lee of northumberland county. Chester is 20 miles east of Conway on the northern coast of Wales. Aberconway is the old name of Conway and the name hugh lee II gave to his home in Prince george county. This looks pretty sure thing to me. He found another hugh lee born 1609 but he died early.. Odds are very high that therewould be 3 hughs born the same year.

regards , Earl
=========================

From: Earl Betts 
To: LeeHouse 
Subject: Re: hugh lees of Virginia
Date: Tue, 1 Dec 1998 19:46:06 EST

... It has been a long search but I continue to find more and more on the Hugh Lee family. Talked to Joe Dean Lee in Houston who has been to England 3 times trying to make connections there. There was a Lee who was Lord Mayor of London in 1602 and another back fifty years earlier. The last was possible father of Hugh Lee, Consul to Lisbon in 1610.

Thanks again, Earl Betts, Greensboro NC
============

[Under Construction] Brief Family History Online FGS Data Maps

| | |
| --- | --- |
| News: | As of: |
| (none available -- any volunteer Editors?) | |
| | |
| Zipped files: | |
| Full GEDCOM 27KB | 1 Oct 1997 |
| FGS (about 22 pp.) | 1 Oct 1997 |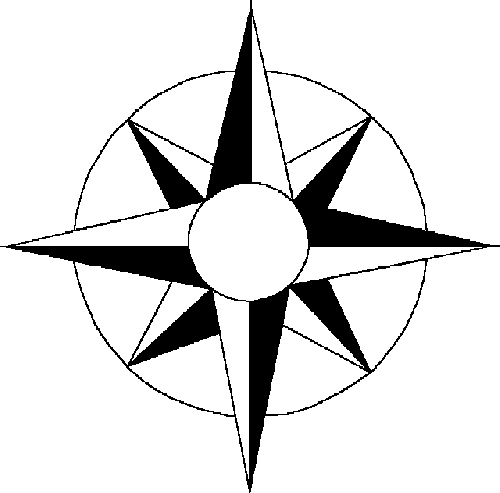 Site Map