Thanks to Bill Debruin for this:
============================================================
HERITAGE NEWS - 1 May 2002

Celebrate Life - Explore Your Heritage

Laird C. Towle, Ph.D., Editor

Copyright 2002 by Heritage Books, Inc.
============================================================
- Please forward this newsletter to your friends -
Back issues at http://www.heritagebooks.com/hn_archives.htm
........................................
NEW PUBLICATIONS THIS MONTH
Most at Sale Prices:
--------------------------------------------------
Listed below are our new book and CD-ROM offerings for this month. To see the full descriptions of the books go to http://www.heritagebooks.com, click on the word "Shop" in the middle of the page, and then select the the "New This Month" category.
Note that many of the items are on sale for a limited time! Most of these are what we call "pre-publication" books. That means they are in press but not yet available; they are normally ready for shipment in the month following the end of the sale. By making your purchase in advance you help us set more logical initial print runs, and we compensate you for the delay by giving you a large discount. If you do not wish to make the advance purchase, just place your order after the end of the sale period, and pay full price.
Order from our web site above, or call 1-800-398-7709 9-4 Eastern time, Monday-Friday (except postal holidays), or mail your order to Heritage Books, Inc., 1540 Pointer Ridge Place #E, Bowie MD 20716. We accept checks, or Visa/MC/Discover cards.
...................................................
"Lee of Virginia" 1642-1892 Biographical and Genealogical Sketches of the Descendents of Colonel Richard Lee with Brief Notices of the Related Families of Allerton, Armistead, Ashton, Aylett, Bedinger, Beverley, Bland, Bolling, Carroll, Carter, Chambers, Corbin, Custis, Digges, Fairfax, Fitzhugh, Gardner, Grymes, Hanson, Jenings, Jones, Ludwell, Marshall, Mason, Page, Randolph, Shepherd, Shippen, Tabb, Taylor, Turberville, Washington and others. - Edited and published
by Edmund Jennings Lee (1895) reprint, 586 pp., illus., map, append., index, paper, $46.50 #L2103 Pre-Publication Price until June 30, 2002: $37.20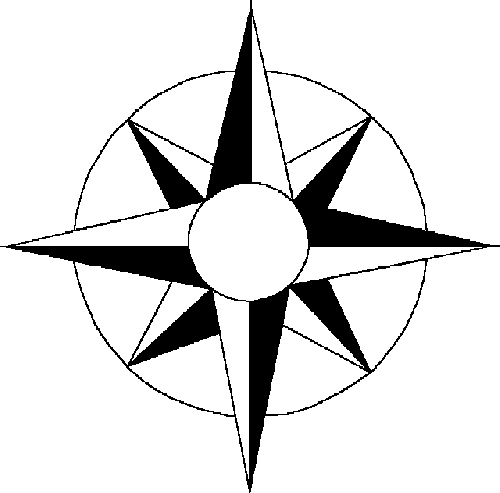 Site Map