| | | |
| --- | --- | --- |
| | The Famous Virginia LEEs | |
Two signers of the Declaration of Independance (Richard Hy & Francis L.) plus:
"Light Horse Harry" LEE (famous, yet a horsethief in the end) & his sons:
"Black Harry" (the black sheep & skeleton in the closet) &
Gen. Robt. E. LEE (the only West Point Cadet to ever have a zero demerit record)
These are the desc's of Richard "The Immigrant" (1602-1663/4). The data for this family was taken from the book "Lee Of Virginia", by Edmund Jennings Lee, pub. 1895. The book is out of print, but may sometimes be had thru inter-library loan. Additional data was added from members of this family.
---
The "Official" Record Keeper for this family is:
The Society of the Lees of Virginia


c/o Membership Secretary
3319 Gloucester Road
Richmond, Virginia, 23227-4715
[NOTE: SASE required]
---
Researchers:
Boyd, Jody
Carnoali, Patsy
Duvall, Eddy
Havens, Dennis - NGC
Hernandez, Nancy
Hull, Mary - NGC
Kinnamon, Randy - NGC
Mathes, Donald - NGC
McDonald, Ann - NGC
Moore, Tom - NGC
Murphy, Jerry - NGC
Petitt, Tricia - Genealogy Site
Rothery, Deborah - NGC
Sissom, Joe - NGC
Soare, Pegeen
Stenhouse, Douglas
Tindall, Lora
???, Sharlet
[NOTE: NGC is the National Genealogical Conference, a free "genie" BBS system that is dying rapidly because of migration to the internet.]
Teams: (none known)
Links:
Gen. Robt. E. LEE & Desc's - Tree (new browser pg. -- has data not shown below)
Link to Stratford Hall - birthplace of Robt. E. LEE (new browser pg.)
Online chart for "Lee of Virginia" by Edmund Jennings LEE, 1895 == EXCELLENT!
Data Available
News:
As of:
Newsletter (need volunteer Editor)
Unzipped Files: (click to view or shift-click to copy)
FGS by family
Add data on the Hancock LEE line [4-2562]
22 Feb 1999
Add more data on the Hancock LEE line [4-2562] from Lora Tindall
22 May 2000
Zipped files:
Desc's of Thos. LEE (3 generatons prior to Richard Henry LEE (the immigrant) - 3,312 names
Submitted by Jody Boyd.

8 Nov. 2001
GEDCOM (unproven) mostly from Paul Nagel's "The Lees of Virginia"
courtesy of Ken W. Jones (1,851 names)
17 Jun 1999
FGS List (about 28 pp.)
1 Oct 1997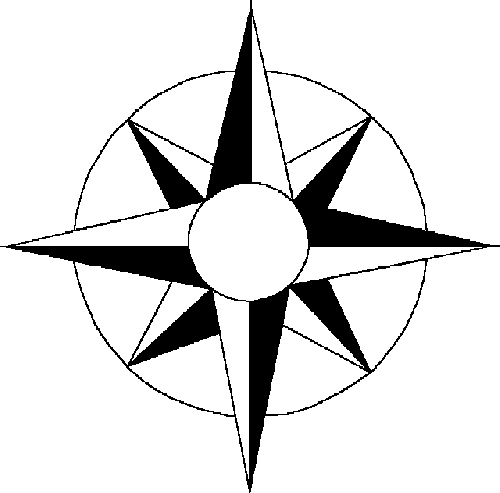 Site Map