Can't Read That "Olde" Document?
See if any of these sites help you:
Deciphering Old Handwriting
Examples of Letters of the 17th Center Found in Parish Registers
Handwriting. 16th and 17th Century English.
PAJAMA GENEALOGY
'A dynner at the George' ...
Martha Ballard's Diary Online
READING OLD HANDWRITING AND LOOKING FOR NAMES
CyndisList
==== If none of those help you, try this as a last resort:
[from: Patricia Patterson, NGC]
If you've got an old document you can't read (old English, bad handwriting, Latin phrases, etc.), you might try sending a photo-copy to:
Mrs. Julia Duncan
12 Garnet Street
Cooroy, Queensland 4563
Australia
She is a genealogist, specializing in deciphering old documents. She charges for this service, but at very reasonable rates. Send her a copy of the document, and ask for a quote on what she'd charge.
If you hire her, you will get back the original copy that you sent, plus a transcript of what was written, plus a modern translation (if needed). She doesn't have e-mail, so you have to do everything by "snail".
====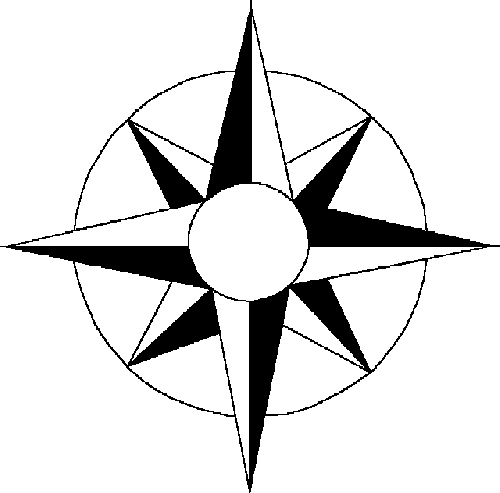 Site Map